Hurricane Michael Recovery
Fusion Campus Repairs Underway
---
The Fusion campus of Lynn Haven UMC previously served as a community fitness center as well as a space for high-energy worship and youth ministry programs. Hurricane Michael destroyed the building as well as LHUMC's main campus on Transmitter Road. The Fusion campus is being repaired and will serve as the primary worship and ministry space for the church beginning in Early 2020. Repairs to the building are being completed by GAC Contractors, with architecture designs created and led by Daniel Cook, Architect.
---
Fusion Renovation - Floor Plan and Exterior Rendering
Proposed floor plan and exterior remodel from Architect Dan Cook
---
---
---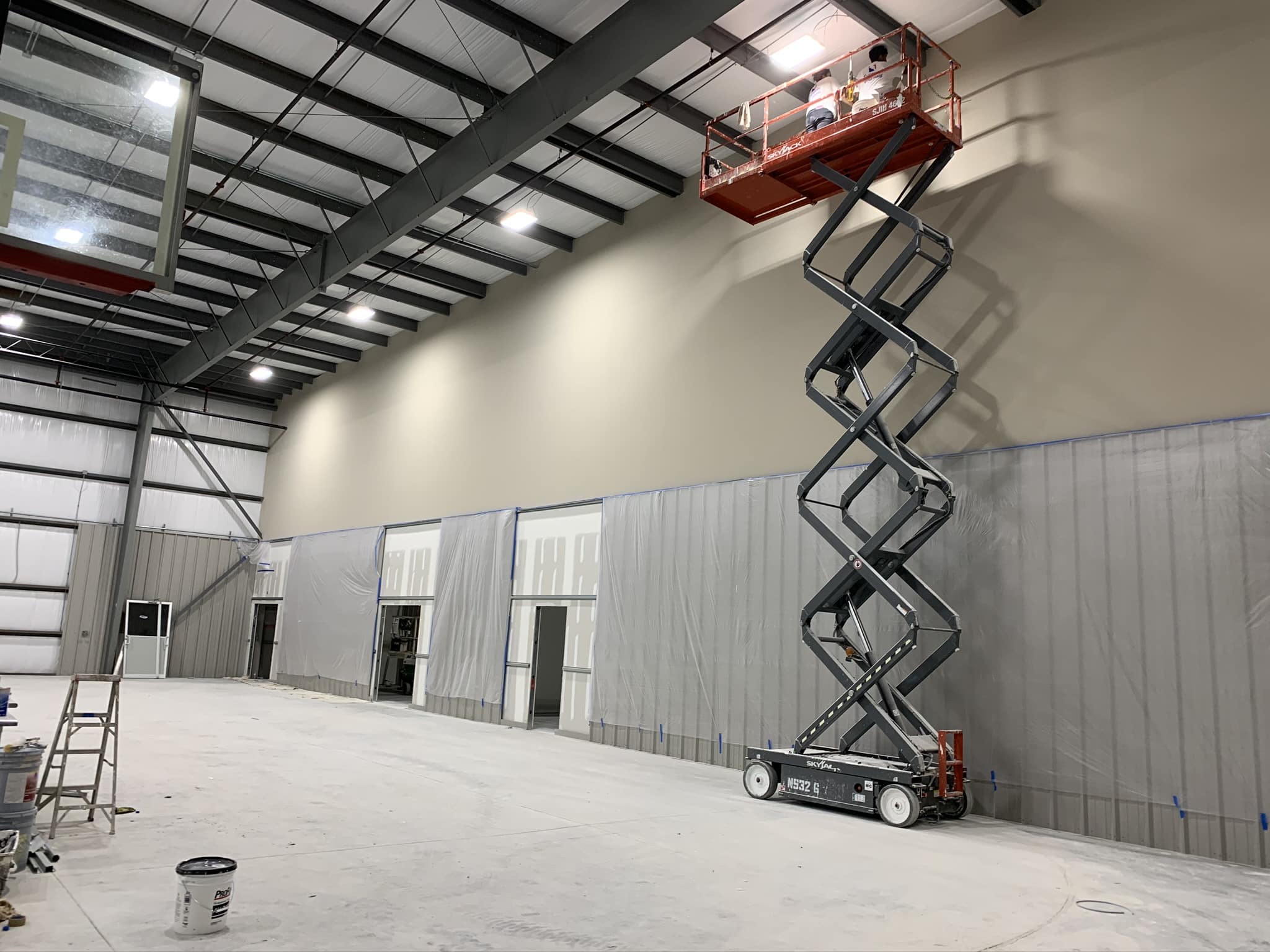 ---
---
The primary goal of the Fusion renovation project is to provide a place for interim church operations that will allow for maintaining and enhancing the health of our church. This includes being able to: Strengthen our existing core, Reactivate missing members, and Attract and incorporate new persons, all while being Spirit-led and revival-focused. Fusion will be a temporary home for our church but we see it as a place to envision the future.
The plan for rebuilding Fusion includes:
Renovations to the community room to be used as our primary worship space. The room will be made larger to accommodate additional seating.

Enhancements to common areas. The lobby will be expanded to provide a "third space," a comfortable place for people to gather at various times on Sundays and throughout the week.

Inviting and functional children's and youth areas, including an indoor play space.

A dedicated space for recreation.

Meeting rooms of varying sizes and a new office suite.

Bunk rooms for volunteer mission teams.
Our plans for updating the Fusion facility will give us a place, not just to survive and bide our time as a congregation, but to thrive and grow God's Kingdom. To God be the glory!


---
---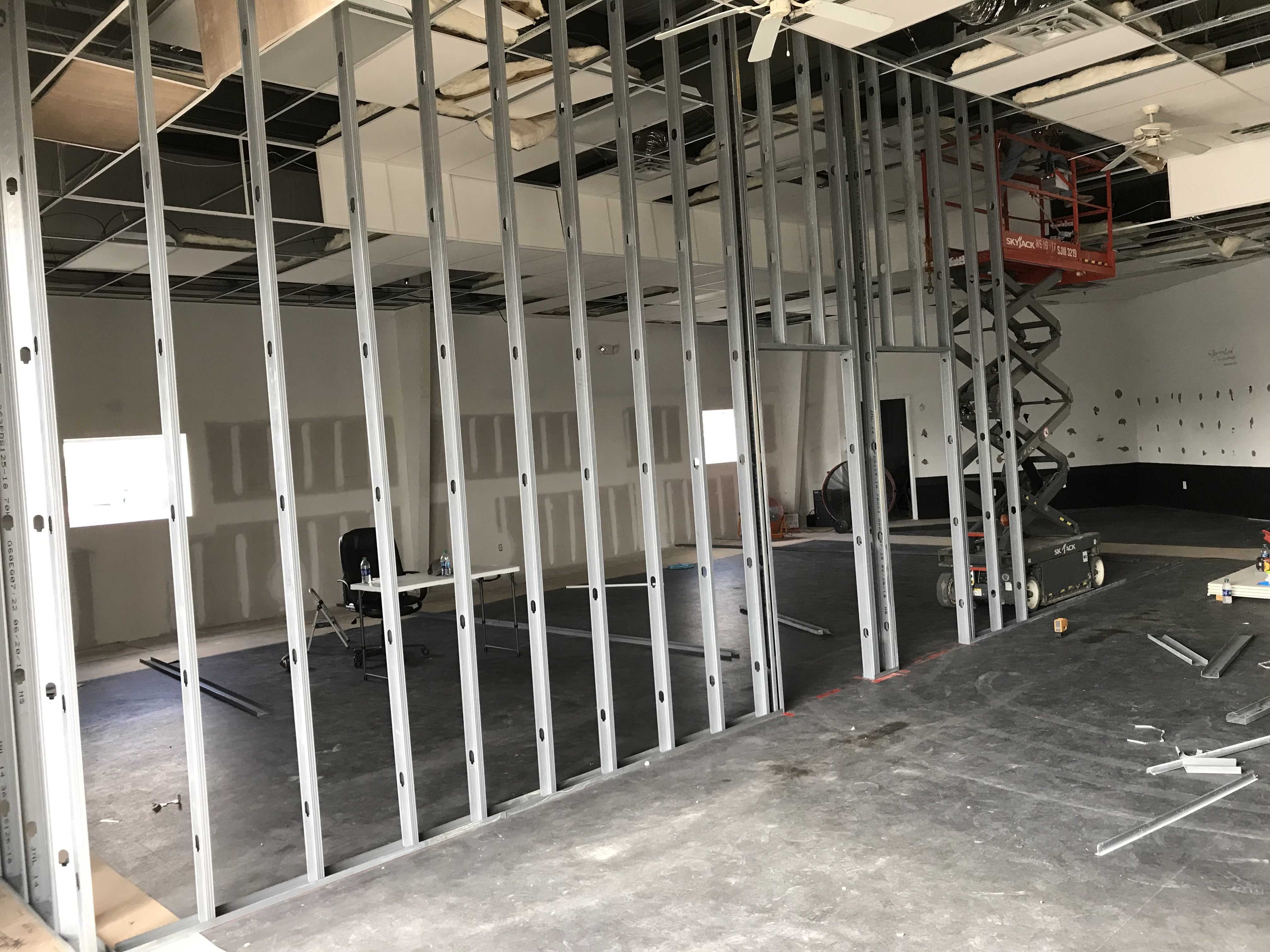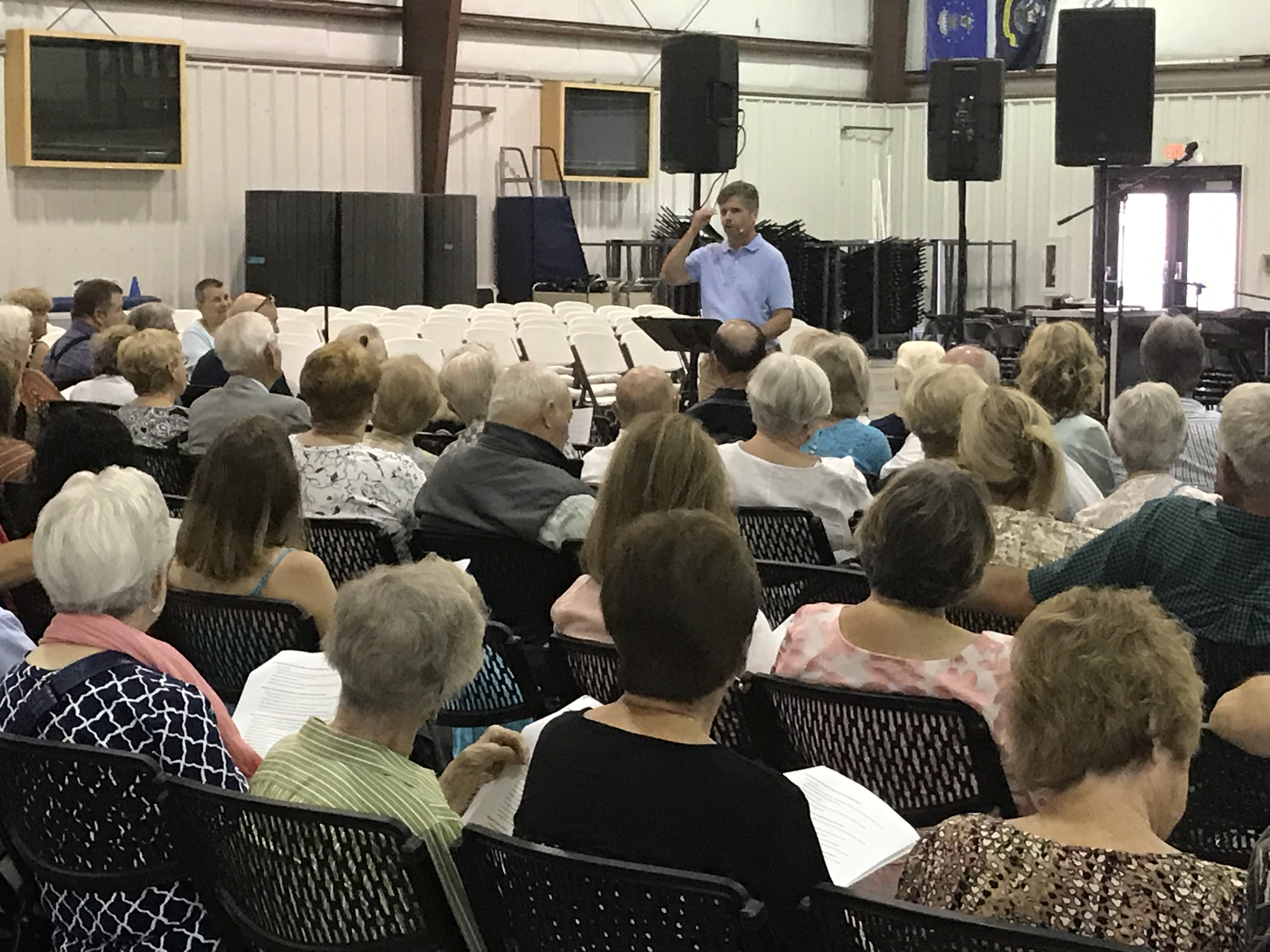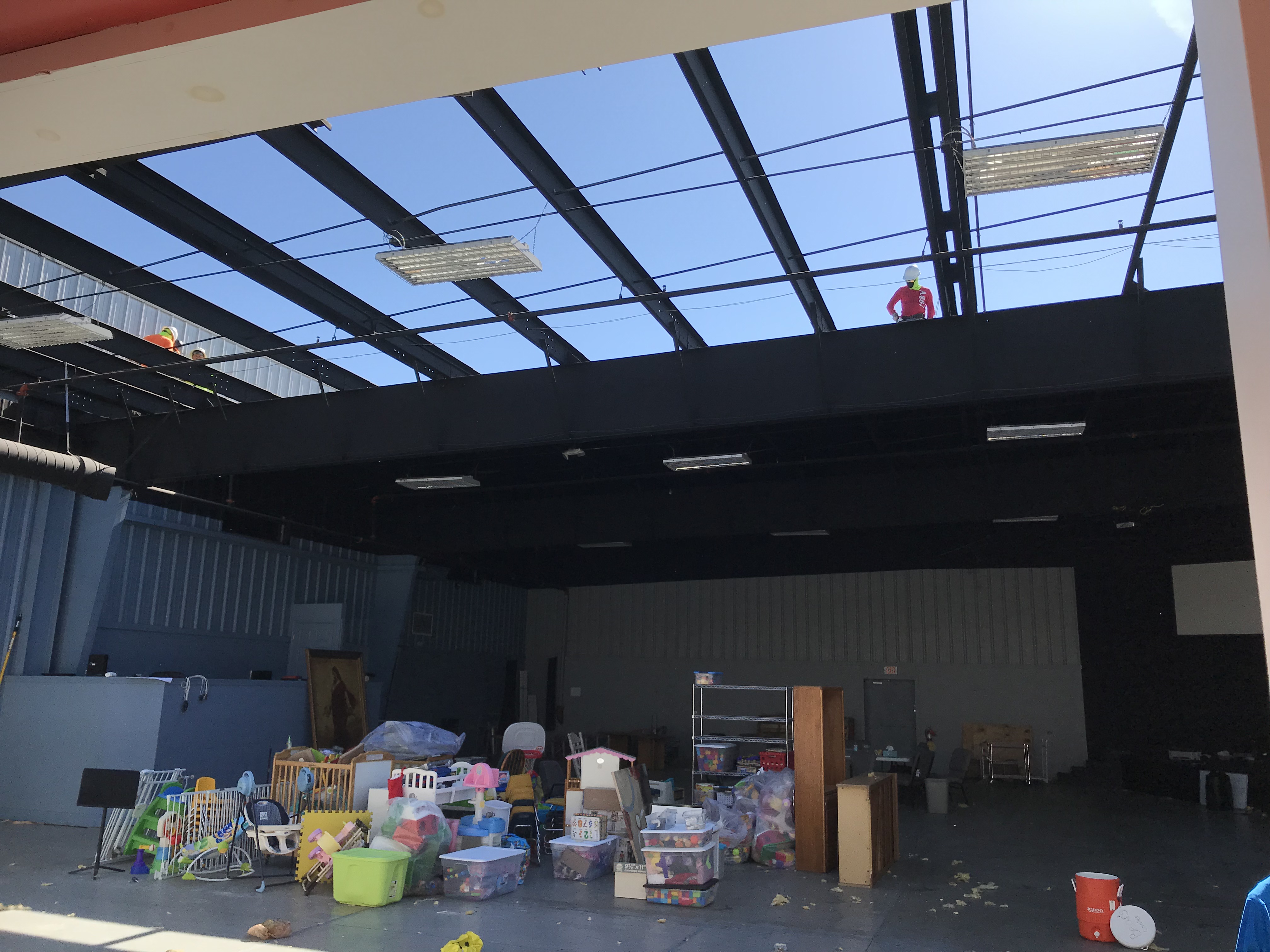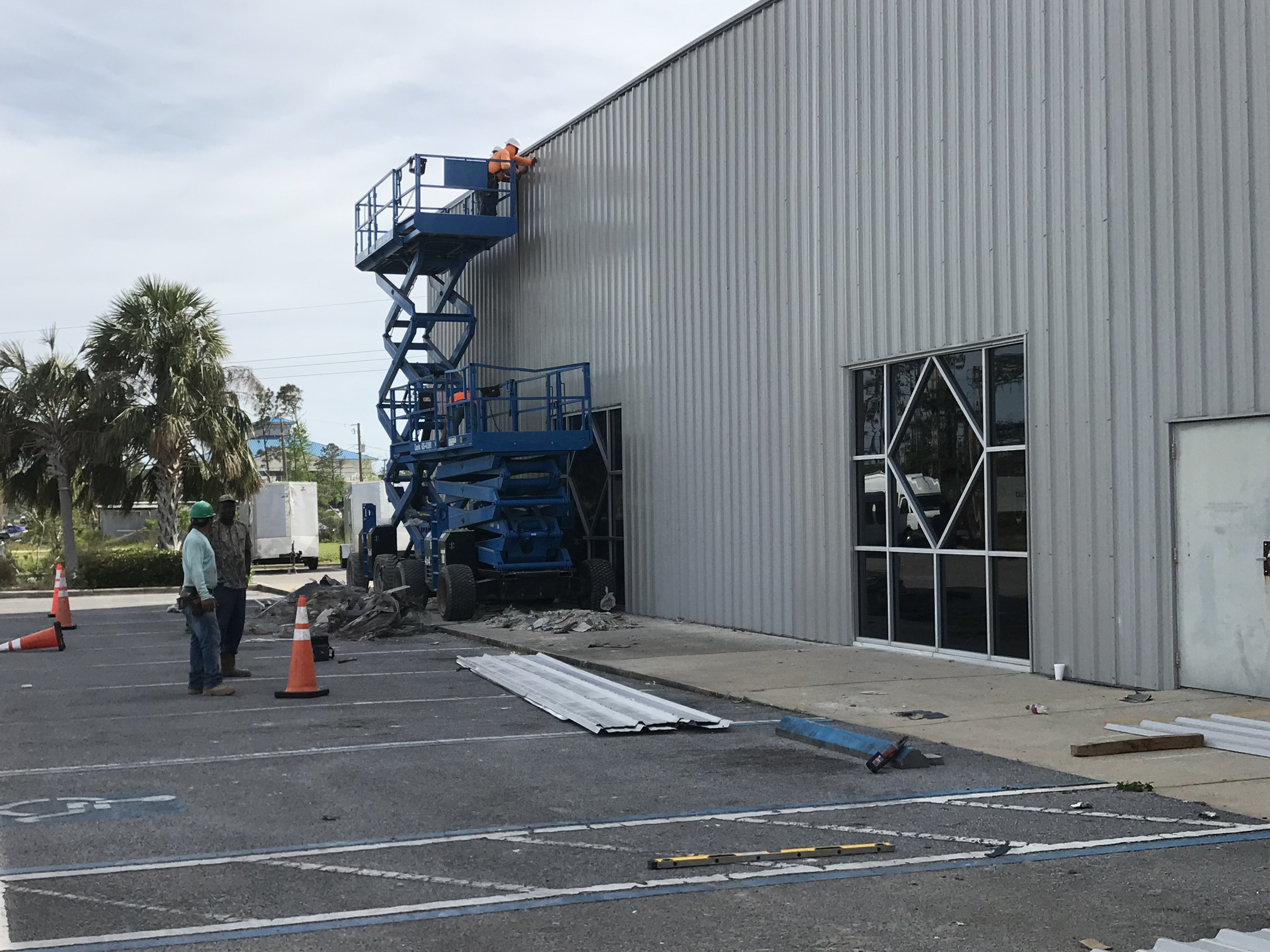 ---
---
---
---