Missions
Serving at Home and Throughout the World
Because of the great love we have experienced in Christ, our mission is to share His love to others by investing in our community, nation, and world. We desire to push beyond ordinary service and engage in extraordinary opportunities for life-changing engagement with people. No matter your age or ability, there is a place for you to invest in the ministry partnerships we've formed with our community and the world.
---
Our mission begins right here in our community as we invest locally through partnerships with ministries and organizations here in Bay County. Our main areas of focus locally are education and work with children in need, assisting persons with disabilities, poverty-alleviation, and foster/adoptive family support.
Through local partnerships and member-led outreach activities, we are able to share Christ's love right here in Bay County. Click the Program Names below to learn more about each ministry.
---
To sign up to serve with any of these ministries, please fill out our Interest Form and someone will connect with you soon!
Anyone 18 or older must complete a Volunteer Application and agree to a background check.
U.S. and International Missions
Our mission continues as we go beyond our community and reach out to those in need throughout our country and world. God calls us to go into all the world and share His love. In response to that call, we have partnered with friends around the globe so that everyone will know His name and have a chance to live eternally with Him.
We have the great joy of partnering with wonderful mission friends in Uganda, Honduras, Mexico and Ecuador. Periodic international mission trips along with visits from our friends from these places keeps us connected and allows us to invest in what God is doing in our world.
---
---
---
---
We support the mission of the Martinez Family in Durango, Mexico financially, prayerfully, and through short-term mission opportunities.

Jorge Martinez and Yulimar Gil lead New Life Ministries in Durango. The ministry was founded in 1998 by Jorge's parents. In 2009 Jorge was appointed as Senior Pastor and has been serving there in that capacity since then. Jorge and Yuli have one son, Santiago.

LHUMC members travel to Durango to support the work of New Life Ministries to share the Gospel with Durango's children and youth.

---
---
---
---
---
Missionaries Jack Williams and Dale Jones lead a trip to Uganda approximately once a year. Our church has committed to supporting the building of two church/school buildings each year to further the Gospel in remote areas of Uganda.
---
---
---
---
---
---
Lynn Haven UMC is proud to partner with and support New Vision Baptist Church in Honduras and two fantastic organizations that serve the people of Honduras:

Pumping for Life

Emerald Coast Missions

Teams from Lynn Haven travel to Honduras regularly to support various projects including construction, clean water sourcing, medical outreach, and teaching the Gospel to children at Vacation Bible School programs.
---
---
---
---
---
Lynn Haven UMC financially supports the work of UMCOR locally and around the world to help disaster victims.

In addition to many other services, UMCOR provides early response training that covers the basics of early disaster response, including roof tarping, cleaning out damaged homes, spiritual and emotional care, team protocols, and more.

---
---
---
---
---
Embrace Florida Kids has helped transform the lives of thousands of hurting children in Alabama and Northwest Florida since 1890. Lynn Haven UMC is proud to support Embrace Florida Kids financially and through other support. Every child deserves a loving home, and a chance to thrive. Embrace Florida Kids provides safe homes, caring support and life skills to vulnerable children and youth who are unable to live with their families.
---
---
---
ANCHORAGE CHILDREN'S HOME
---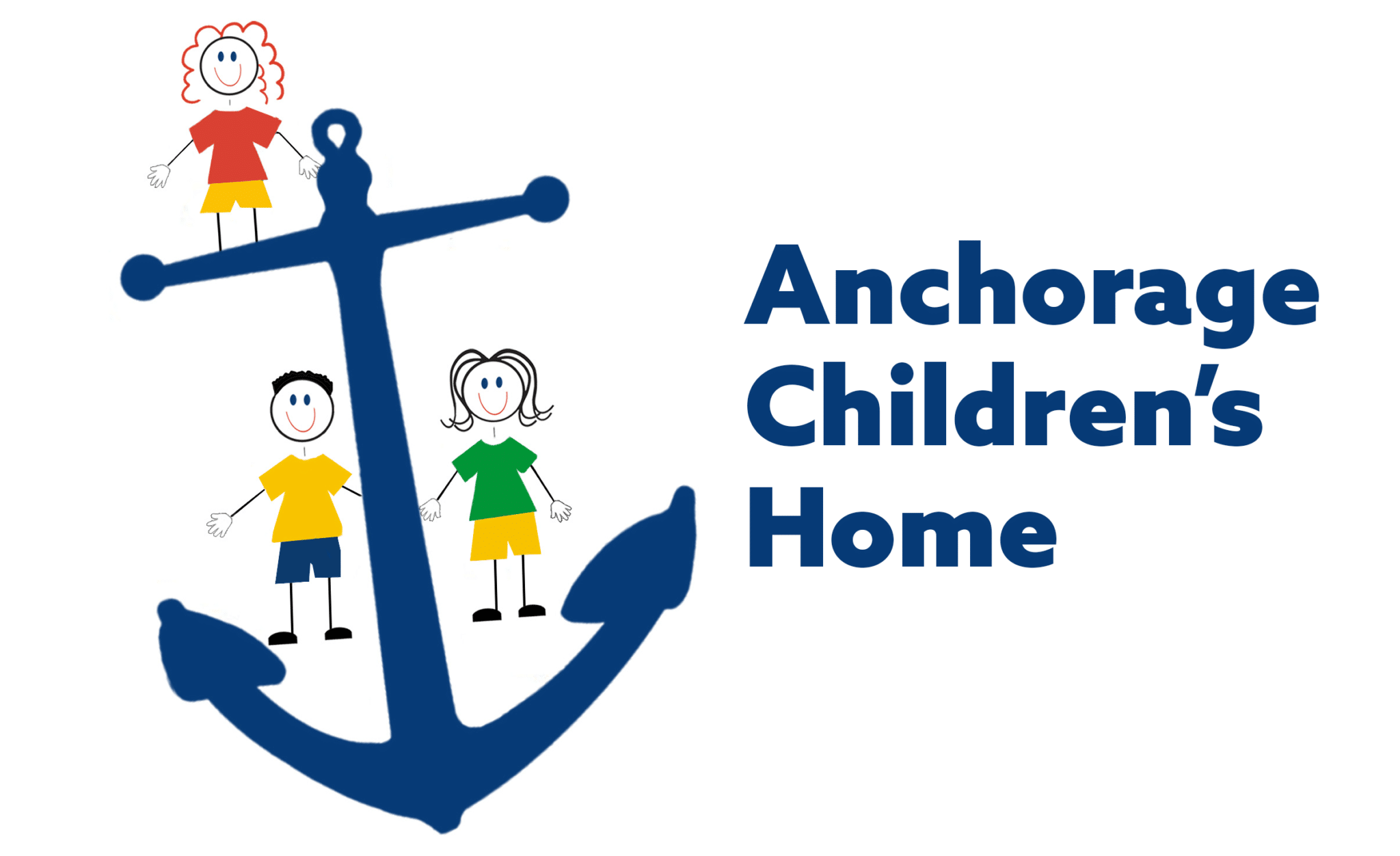 ---
Anchorage Children's Home is a Panama City-based non-profit organization, founded on Christian principles and beliefs, which serves, protects and strengthens
children, families and community. The mission of Anchorage Children's Home
is to be an Anchor for today's children, strengthening tomorrow's families.