We Love Kids
And your kids will love church!
We offer safe, fun environments where kids can have a blast growing in their faith. Our desire is to capture kids' imaginations with the Bible and connect them with caring leaders who love them and their families.
Our kids' programs are available each Sunday during morning worship. We also offer the AWANA Club program. Children can participate in both activities regardless of church membership or affiliation.
For additional details, contact Bobbie Copsey at bobbie@mylhumc.net. Follow the Lynn Haven UMC Kids page on Facebook for additional updates.
Sunday mornings:
On Sunday mornings, children ages newborn through 5th grade learn about God and have fun together in our energetic, kid-friendly worship environment. Check-in begins 15 minutes prior to our 9:30 am adult worship service. Due to Hurricane Michael, our church is meeting at Bay Haven Charter Academy. Children meet in the cafeteria and surrounding classrooms. Please let us know you'll be coming or look for one of our servants in the red "SERVE" t-shirts to guide you and your children to their area.
---
Sunday evenings:
AWANA is a global, nonprofit ministry committed to the belief that the greatest impact for Christ starts with kids who know, love and serve Him. Through God's guidance and power, the Lynn Haven UMC AWANA Club strives to Reach Kids, Equip Leaders and Change the World. AWANA Club meets on Sundays from 5 to 6:30 PM at North Bay Haven Charter Academy, in the cafeteria.
AWANA will resume Fall 2019. Stay tuned for sign up information!
---
Service Squad Summer 2019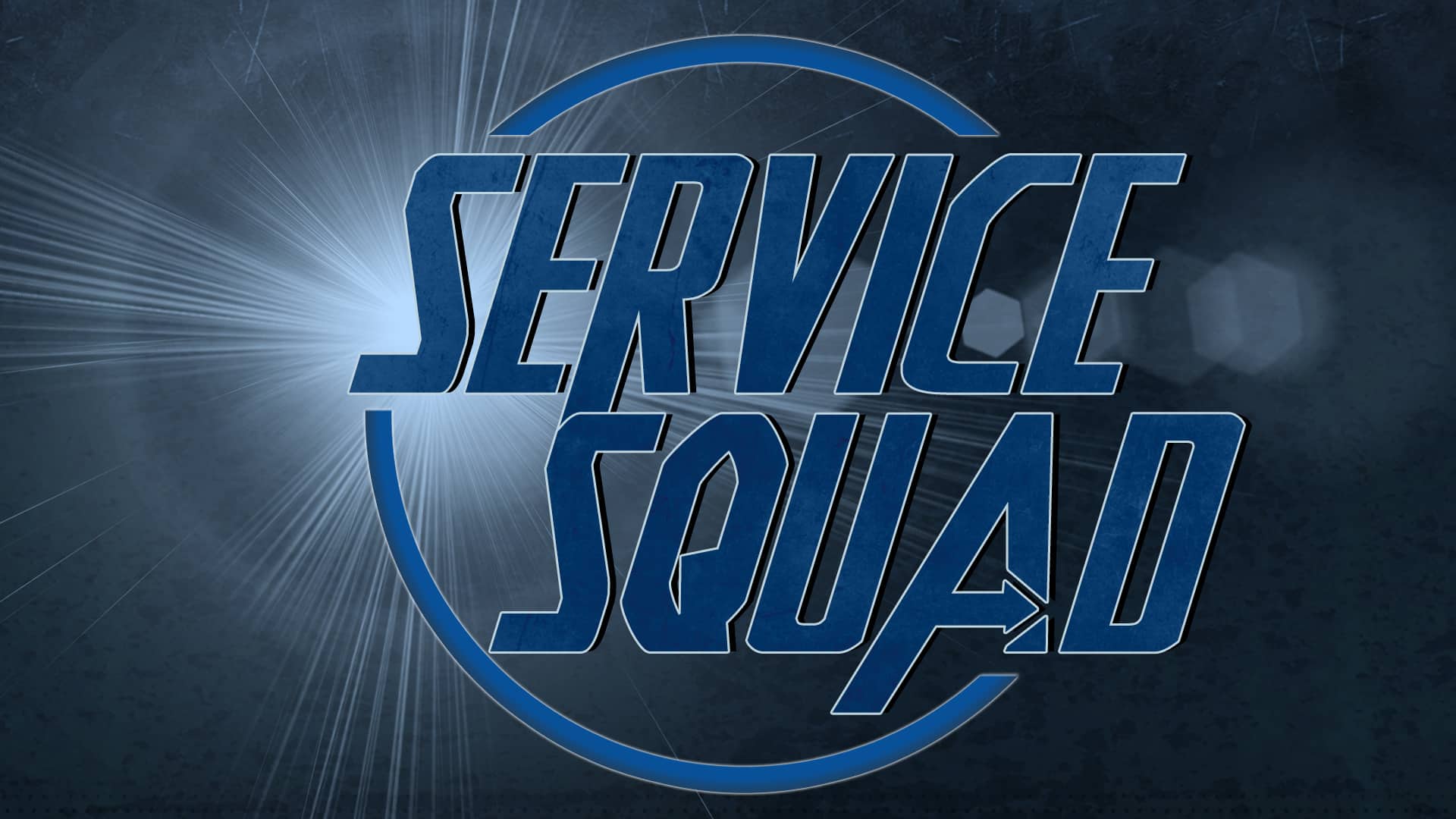 Calling all Rising 3rd-5th Graders!
You are invited to join our Summer 2019 Service Squad program. Sign up for one, two or all three service project/activity days below!
Transportation is included. Space is limited. Please sign up early!
June 4: Movie (Aladdin) at PC Cinemas, Chick-Fil-A and a Service Project. Time: 9 am to 3:30 pm. Cost: $25.00. Includes Movie, Snack, Lunch, and Service Items.
July 9: Just Jump, CiCi's and a Service Project, Time: 9 am to 3:30 pm Cost: $25.00. Includes 1.5 hrs Jump Time, Snacks, Lunch, and Service Items. Bring: "Jump Sock" if you have them (from any Jump Place). Click here to sign up!
Aug. 6: Wonderworks and a Service Project. Time: 9 am to 3:30 pm Cost: $25.00. Includes WonderWorks admission, Laser Tag, Snack and Service Items. Bring: Packed lunch, extra money for Space Fury (optional) Click here to sign up!
ROAR! Life is Wild, God is Good!
Lynn Haven UMC will host a free Vacation Bible School July 21-25 at Bay Haven Charter Academy. All children ages 3 yrs (by June 1st & must be potty trained) through 5th grade are invited!
Vacation Bible School is held nightly from 6 to 8:30 pm.
Pre-registration is encouraged. Please click here to sign up!
Want to volunteer your time to help at VBS? Learn more and sign up HERE!
At Lynn Haven UMC, we love children and we're not just saying that! It is our desire for each child to know how much they are loved and cherished by God, their Creator. We offer fun, positive and uplifting programs that are kid-centered and interactive. As our area recovers from Hurricane Michael, we seek to ensure that our children are recovering emotionally and spiritually. We look forward to sharing the love of Jesus with your children and your entire family.
Pre-Register Your Kids