We Love Kids
And your kids will love church!
Children's Ministry of Lynn Haven UMC
---
---
---
Our Children's Church and Wee Worship programs take place every Sunday morning at 10 am. To ensure small group sizes, space will be limited and spots must be reserved in advance. Parents: please use the buttons below to reserve a spot for your child(ren) to participate in person at this weekend's Children's Church!
Our Children's Ministry Team also shares a video message every week for kiddos to watch church from home. A new episode is posted each Sunday on Facebook and YouTube and available anytime right here on this page.
Be sure to join us in May for our Family Challenge as we learn together about Commitment! Click here to download a printable guide for participating in the challenge with everyone in your family!
---
We offer safe, fun environments where kids can have a blast growing in their faith. Our desire is to capture kids' imaginations with the Bible and connect them with caring leaders who love them and their families.
Our kids' programs are available each Sunday during morning worship. We also offer the AWANA Club program and Vacation Bible School. Children can participate in all these activities regardless of church membership or affiliation.

---
Pre-School Summer Camps 2021
This summer we are offering 4 different Summer Camps for preschoolers. The camps are Monday-Thursday from 8:30 am-12 pm and each one has a different theme, with lots of fun learning activities. The cost is $55 per child, per week with a 10% discount for siblings.
Please click the images below to register for the weeks your child can attend! We hope to see many of our preschoolers this summer!
---
Service Squad is a Lynn Haven UMC community service initiative for older elementary school children (completed 2nd -5th grade). Squad Activities will take place on June 1, June 22 and July 20.
Members will complete a community service project and enjoy a fun local activity together.
The cost for each day is $25. Space is limited so please sign up early!
Vacation Bible School 2021
---
"Treasured" Vacation Bible School will take place June 27-July 1 nightly from 6 to 8:30 pm.
VBS is open to children ages 4 (by Sept 1st) through just completed 5th grade.
Space is limited so be sure to sign up early ... Click the link below for more details and to register!
---
---
Save the date for our next Kids Night Out:
Friday, Aug. 6, 2021!
Kids will hang out and play while parents can go and get things done or enjoy a restful night.
A registration link will be posted here soon!
---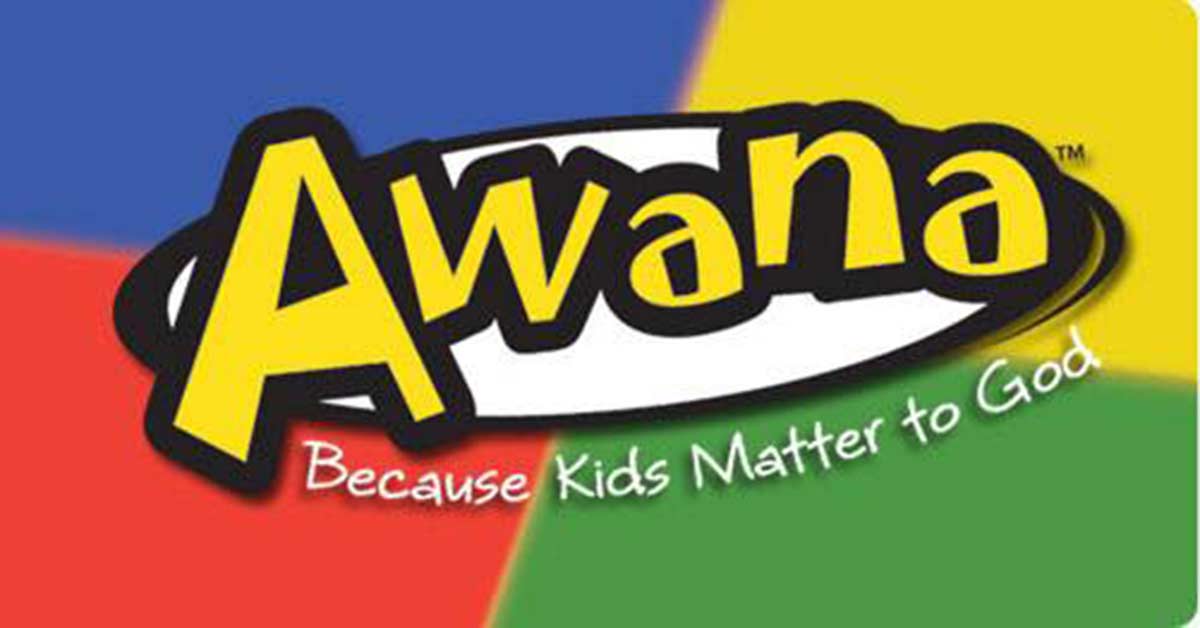 Club will resume in September!
AWANA is an international, non-denominational, Bible-centered youth organization providing weekly clubs and programs for children 3 and older. The acrostic AWANA comes from the first letters of Approved Workers Are Not Ashamed (2 Timothy 2:15).
Through God's guidance and power, the Lynn Haven UMC AWANA Club strives to Reach Kids, Equip Leaders and Change the World.
---
---
---
---
In-person Sunday morning programs for children ages newborn through 5th grade have resumed following the COVID-19 shutdown.
We will encourage masks for all children old enough to wear them properly, and our leaders will work hard to maintain social distancing and promote frequent hand washing and sanitizer.
For the health and safety of everyone, all participants will be required to stay at home if sick or have a fever.
At Lynn Haven UMC, we love children and we're not just saying that! It is our desire for each child to know how much they are loved and cherished by God, their Creator. We offer fun, positive and uplifting programs that are kid-centered and interactive. As our area recovers from Hurricane Michael, we seek to ensure that our children are recovering emotionally and spiritually. We look forward to sharing the love of Jesus with your children and your entire family.