---
Grow in Christ
Connect with God through Study and Fellowship
---
Our Fall 2021 Bible Reading Plan will cover the Apostle Paul's letters to the Galatians and Ephesians.
We've created a suggested reading plan, but all readings are "at your own pace." To maximize your learning and application, consider joining our Facebook Discussion group and signing up for our weekly study email - links below!
We hope you will join us to be renewed and energized in your walk with God during this Bible reading plan!
---
---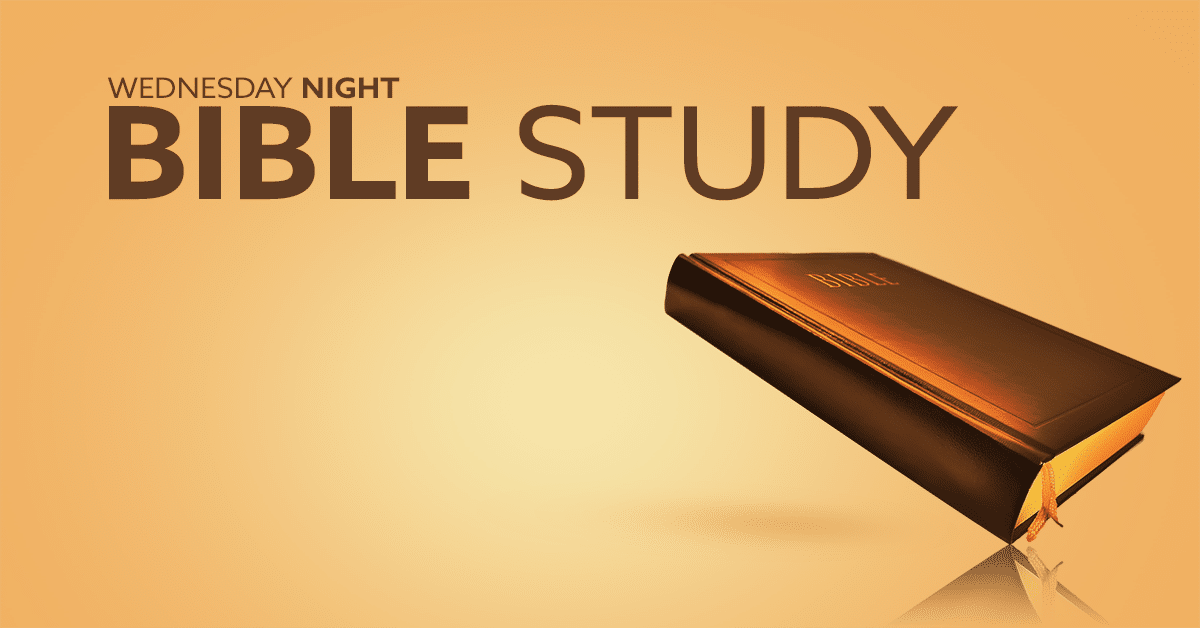 Adult Discipleship Ministries
Small Groups and Bible Studies
Being in a small group or connecting with others through a Bible study group is now more important than ever. By keeping connected you can offer and receive the care, support, and community that everyone needs.
We have multiple open small groups and Bibles studies for you to join. Click the link below to view our current directory and sign up!
The Starting Point series at Lynn Haven United Methodist Church is a conversational small group environment designed for anyone who is new to our church, returning to church life after a period of time away, or curious about God and Christianity.
Starting Point consists of three one-hour classes that will help you learn more about our church and discover your best ministry fit.
Pastor Terry Tatum and Care Minister Heather Howell discuss the Christian life and what it means to love God and love others. Click the button below to listen!
Listeners are invited to send questions or comments to Terry@mylhumc.net or Heather@mylhumc.net
Church-Wide Study Archive
What On Earth Am I Here For? This church-wide study was based on the book "The Purpose Driven Life: What on Earth Am I Here For?" by Pastor Rick Warren.
This study aims to help you discover your purpose in life and answer life's biggest question — what on earth am I here for?
Bible Reading Plan Archive
Below are links to some of our past church-wide Bible reading plans that you may find worth exploring again and again. We pray you are finding time and focus daily to dive into God's word. For additional resources, please contact our Adult Discipleship Director, Mindy Clemons.
Prayer changes everything. Take a step today and ask God to step into your situation. Submit a prayer request below and our Prayer Team will be notified and begin praying for you.
Expect big things from God! Let's pray and see what happens.
No prayer is too big or too small. Struggling with finances? Health? Addiction? Family? Nothing is off limits.
God loves to reveal himself to us when we pray. Even if you aren't sure what you believe, let's pray and see what happens.