---
Grow in Christ
Connect with God through Study and Fellowship
---
Did you know Jesus wants to have a deep relationship with you? He wants to welcome you and call you His friend. He wants you to learn to follow Him. And He wants you ultimately to be called a disciple maker.
A disciple of Jesus is someone who learns from Him to live like him. Disciple makers are people who invite others into a relationship with Christ and comes alongside them to teach and show them how to follow Christ.
Learning to follow Jesus and becoming a disciple maker is a lifelong process. Whether you are a new believer or a life-long Christian, there is always a "next step" to take in your walk with Jesus. We want to help you take your next step.
Take a look at the Discipleship Path graphic on this page. Do you know where you are on your path to spiritual maturity? What should your next step be? 
For more information, please contact our Groups Minister, Mindy Clemons, Mindy@mylhumc.net.
Join our Bible Reading Plan for 2023 as we start with 3 months in the  Psalms. Click the Download Reading Plan button below to get yours today. (Paper copies will also be available in the church foyer.) Video supplements will be included as we go along.
We have also provided a download for the Bible Reading Checklist. This handy tool will help you check off each chapter and book that you complete as you make your way through reading the entire Bible.
Download the Reading Plan
---
---
Free Gift From Your Church!
Click here today to accept this invitation to your free account!
As soon as you get signed in, you will discover thousands of Bible study materials and videos from many of today's top teaching pastors that will guide you and help you grow in your faith journey this year!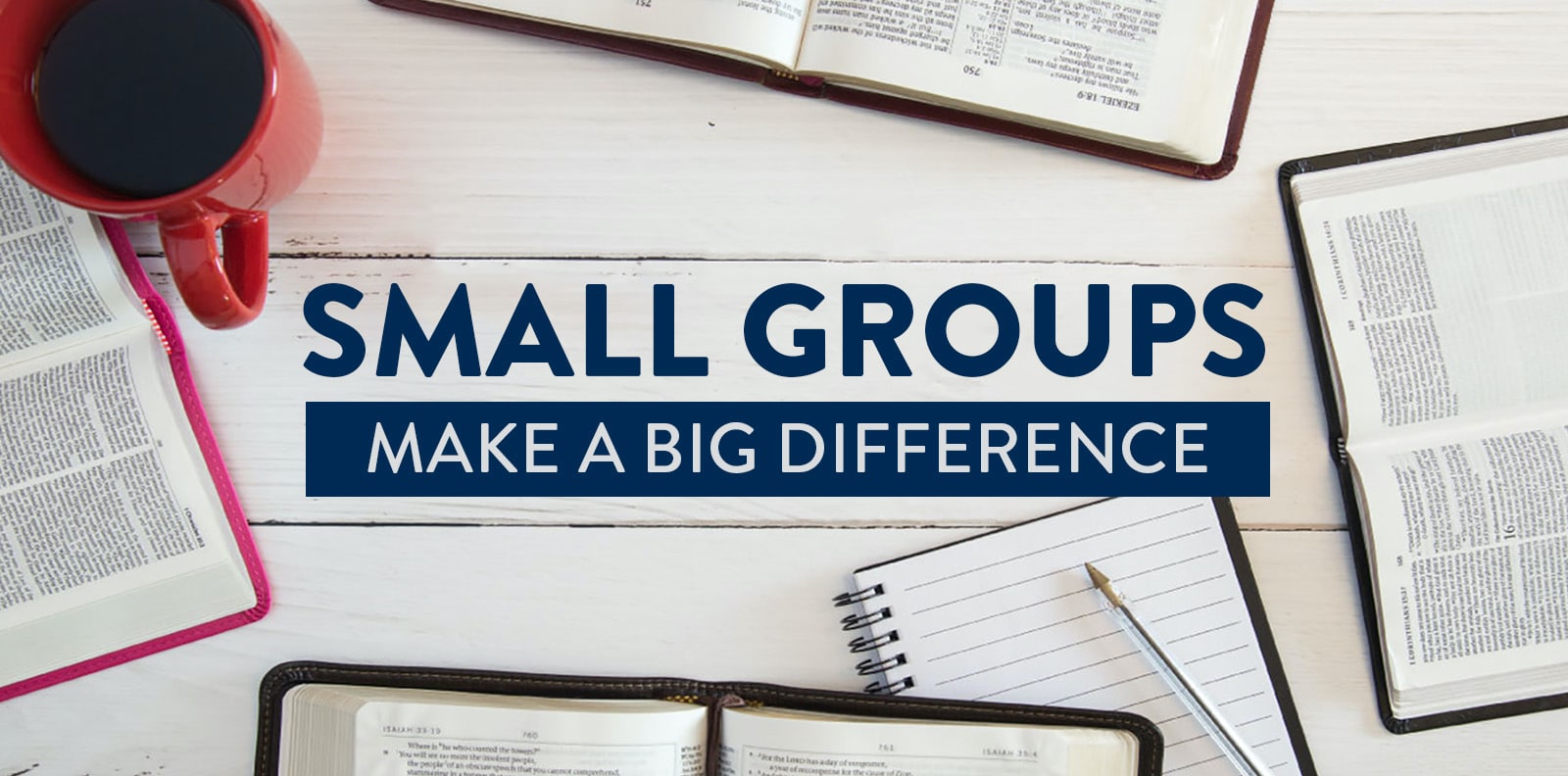 The following Discipleship Path classes are available now:
Core Beliefs: 
In this class you will:
Learn more about the core beliefs of LHUMC and get an opportunity to meet a pastor and ask questions.
S.H.A.P.E (Spiritual Gifts):
In this class you will: Learn about how our Spiritual gifts, Heart, Abilities, Personality, and Experiences equip and shape us uniquely to serve God. Participants will discover more about how God created them to fulfill a unique life purpose and learn about how to find servant opportunities that fit their SHAPE.
New Small Groups have started meeting!
Small groups are the best place to grow in your faith, find real community, be encouraged, and pray and learn together. Are you willing to host or facilitate a group? To join or lead a group, fill out the form below or email Mindy@mylhumc.net
Being in a small group or connecting with others through a Bible study group is now more important than ever. By keeping connected you can offer and receive the care, support, and community that everyone needs.
If you are interested in learning more about our church, our beliefs and how you might best fit in to serve you can also complete the form below to let us know what class you might like to attend when they are offered next! 
Bible Reading Plan Archive
Below are links to some of our past church-wide Bible reading plans that you may find worth exploring again and again. We pray you are finding time and focus daily to dive into God's word. For additional resources, please contact our Adult Discipleship Director, Mindy Clemons.
Prayer changes everything. Take a step today and ask God to step into your situation. Submit a prayer request below and our Prayer Team will be notified and begin praying for you.
Expect big things from God! Let's pray and see what happens.
No prayer is too big or too small. Struggling with finances? Health? Addiction? Family? Nothing is off limits.
God loves to reveal himself to us when we pray. Even if you aren't sure what you believe, let's pray and see what happens.